I always keep these items stocked in my office. You should too!
1) Packing Tape - Buy it
HERE
Since I ship a lot, I go through tons of tape. Thankfully, I can get a pack of 6 for cheap, and they each come with their own palm guard dispenser. 
2) Glue Sticks - Buy it
HERE
Am I the only one who goes through an insane amount of glue sticks?! If not, get yourself this 200 pack. I really love that it doesn't leak out of my glue gun and it doesn't have a horrible smell like a lot of glue sticks tend do.
3) Waterproof Sticker Paper - Buy it
HERE
I exclusively use this waterproof sticker paper for any of my products that need to be waterproof. I've experimented with lots of different brands, and this is the only one I recommend. Do like I do, and buy this in quantities of 3, AT LEAST!
4) Sticker Paper - Buy it
HERE
At Online Labels, you can get any kind of sticker paper you can think of. Pre Cut Labels, Whole Sheet Labels, or even Rolls of Labels! I haven't tried their waterproof stickers yet, but I love their matte, whole sheet stickers.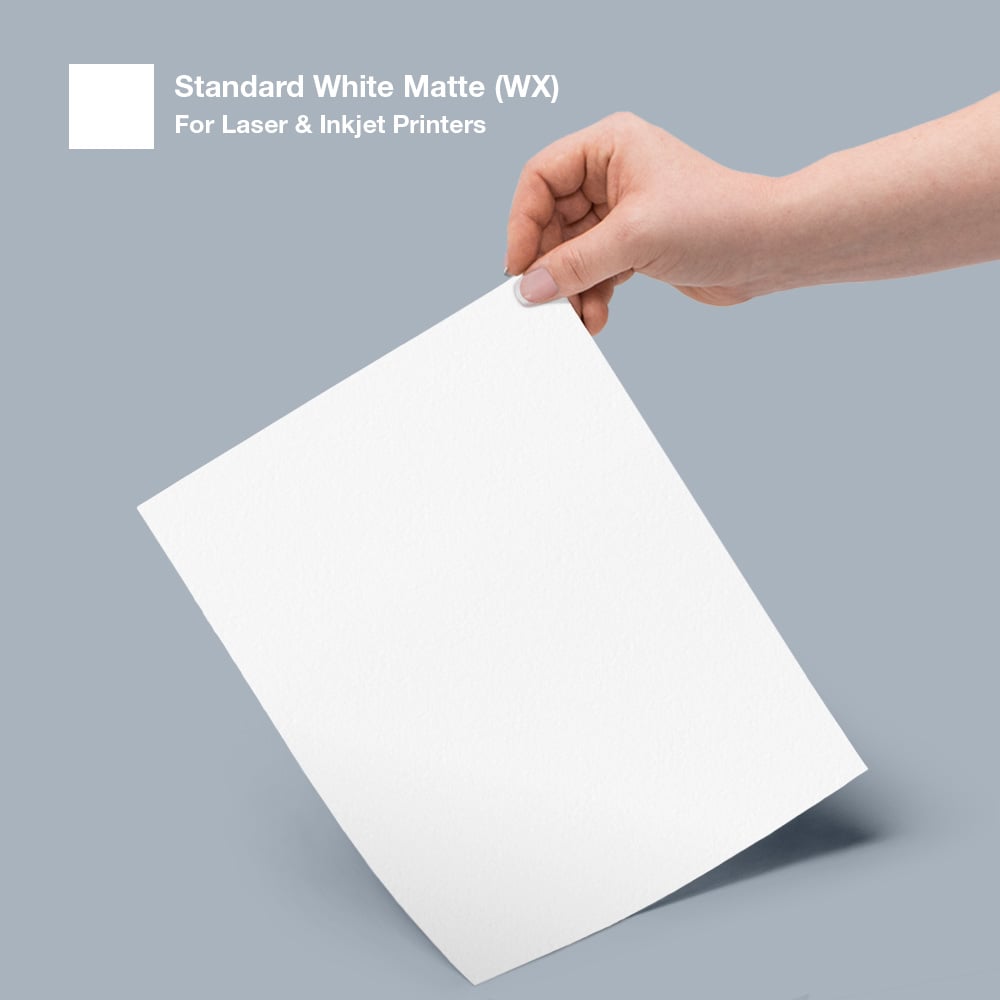 5) Shipping Boxes - Buy it
HERE
I go through so many boxes during the year, so it's very important that I find good boxes at a great price. I always make sure to buy a mix of 12x12 and 12x6 boxes, and even if I don't use them for shipping, they work great for large products, like my Pixar Cars Mac Truck!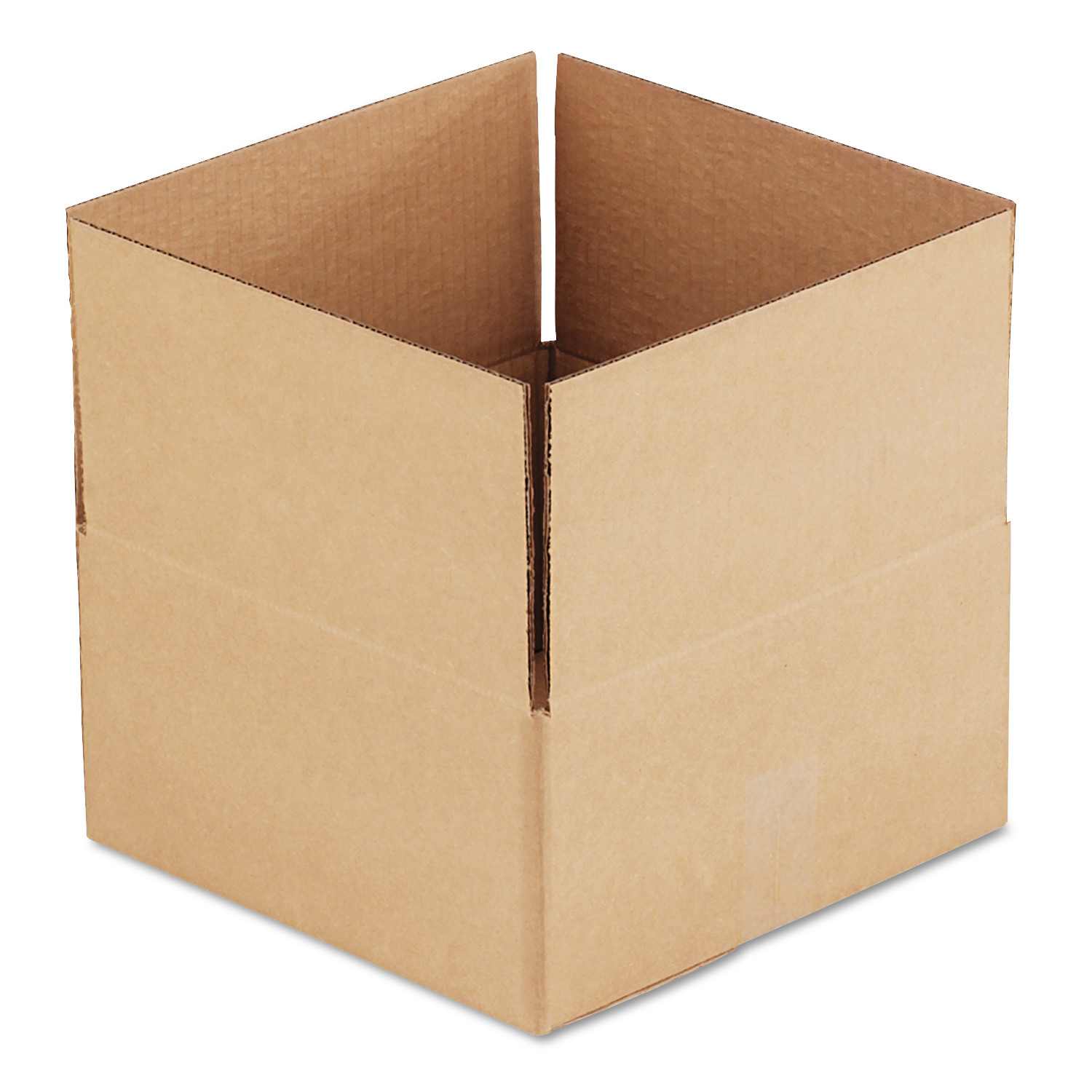 6) Printer Paper - Buy it
HERE
I always recommend using any copy paper that has a high brightness setting, and ranges anywhere from 24# to 32#. This type of paper will be best for custom party favors/treats. I used to buy only Georgia Pacific Super Premium paper, but since it has sadly been discontinued, I use HP paper for my Inkjets, and Hammermill paper for my laser printer. 
What are items you always keep in stock for your small business?